Directed by Andrew Acciaioli
Henry Baltimore was the first African American drum major of the Michigan State Spartan Marching Band. In 1973, Henry was robbed at gunpoint in his apartment. The two African American men who robbed him tied him to his bed and pistol-whipped him. One of the men was identified as Roy Davis from Flint, Michigan. Henry reported the crime to the police, but when the arraignment hearing came around, Henry did not show up. His car was at his apartment, but Henry himself was nowhere to be found.
IF YOU KNOW ANYTHING THAT COULD HELP POLICE SOLVE THIS CASE,
PLEASE CALL CRIMESTOPPERS.
Your information could make you eligible for a cash reward up to $2,500.
You don't have to give your name.
Toll free: 1 (855) 840-7867
Watch for FREE on Prime Video & YouTube!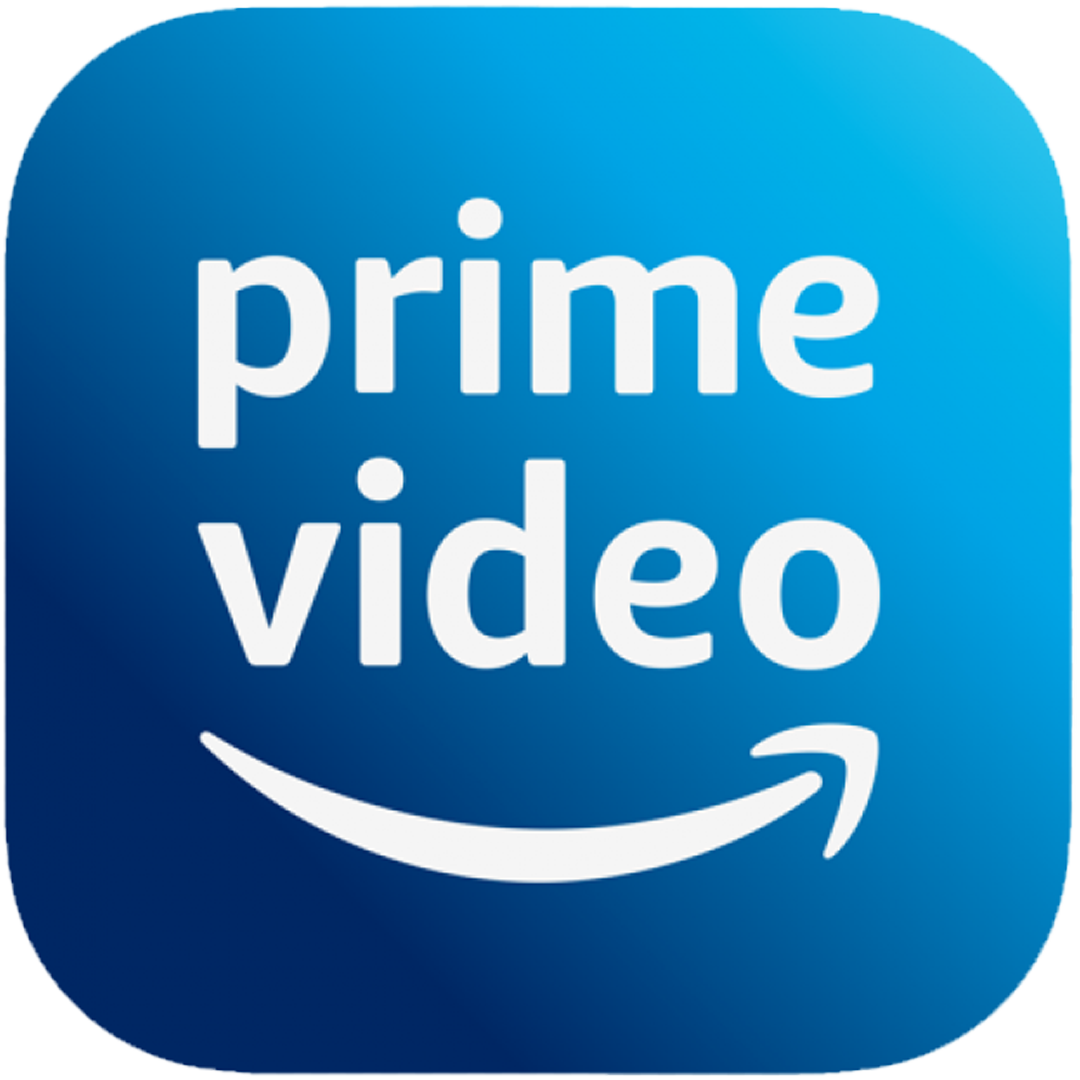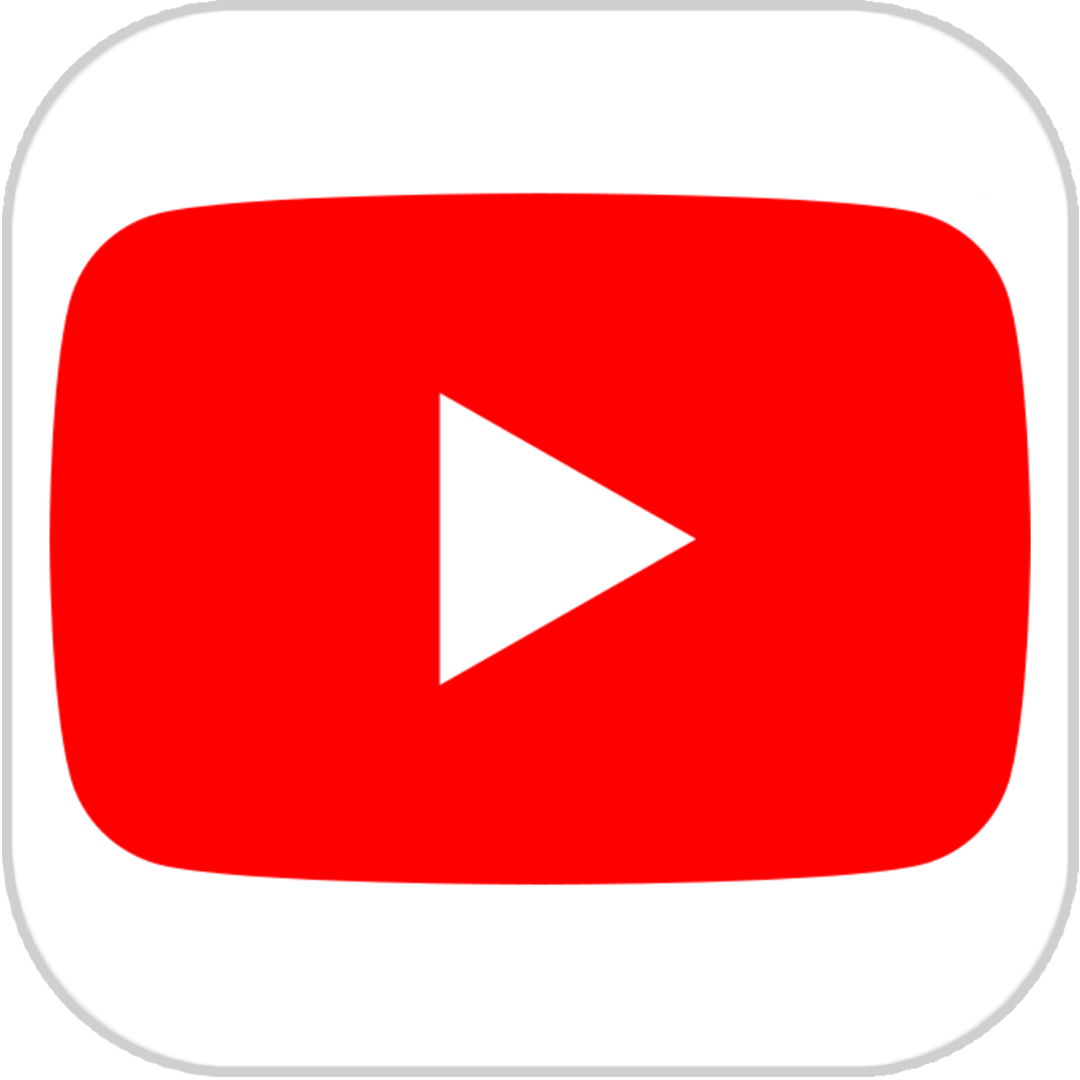 ​​​​​​​
National Academy of Television Arts and Sciences, Michigan Chapter – Student Production Award, Long Form Nonfiction (2020)
Michigan Association of Broadcasters – Michigan Student Broadcast Award, First Place, College Television (2020)
Dox on the Fox Documentary Short Film Festival – Midwest Fox Award, Official Selection (2020)
Trinity Detroit International Film Festival – Honorable Mention, Official Selection (2020)
I See You Awards – Official Selection (2020)
Adrian Film Festival – Official Selection (2020)
Capital City Film Festival – Official Selection (2020)
Story? International Student Documentary Film Festival – Official Selection (2020)
Great Lakes State Film Festival – Official Selection (2020)
Royal Starr Film Festival – Official Selection (2020)
San Francisco Black Film Festival – Official Selection (2020)
Threadbare Mitten Film Festival – Official Selection (2020)
WWJ Newsradio 950 – "New Documentary Explores Cold Case of Missing MSU Drum Major" (2020)